Mercure Dartford Brands Hatch Hotel and Spa
Dartford, DA3 8PE
From £54.50 per person
About
Kent is rightly regarded as the Garden of England, and you can unwind here without a care in the world at the superb Mercure Dartford Brands Hatch Hotel. No matter how busy you might have been recently, quality time spent here will soon make the world a better place again. This is a fabulous retreat that's just a stone's throw away from one of the most iconic venues in world motor sport.
Major racing events are to be found almost on the doorstep, while if you prefer something a little more sedate head to nearby Bluewater for the ultimate in retail therapy. If you're a history buff, be sure to explore landmarks such as Leeds Castle, Hever Castle and Chartwell, former home of Sir Winston Churchill. The market town of Sevenoaks is also within easy reach.
Overnight stays are easy to find at the excellent Brands Hatch Hotel, where more than 120 supremely comfortable bedrooms await. Four tranquil treatment rooms are to be found in the spa, and there's also a top quality gym and an elegant restaurant to make your stay complete.
Popular Facilities
Swimming pool
Jacuzzi
Steam room
Experience showers
Fitness Centre
Themed Racing Bar
Genevieves Restaurant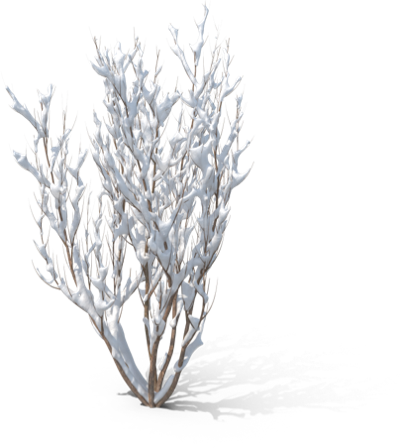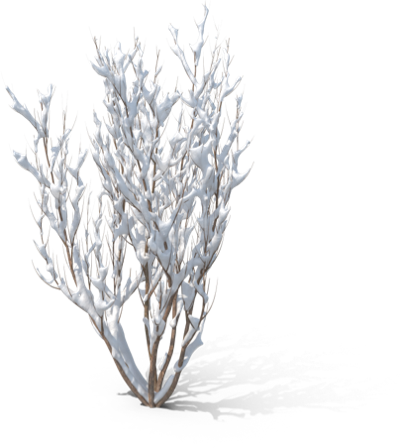 Gift Vouchers
Buy a monetary spa voucher to suit your budget
Prices from £NaN per package
Details
| | |
| --- | --- |
| Towel and robes provided | Yes |
| Length of pool | 15m |
| No. of treatment rooms | 4 |
| Dual treatment rooms | No |
| Max no. in group | 8 |
| Lockers available | Yes |
| Product house | Ishga |
| Dress for lunch | No |
| Minimum age | 18 |
| Local attractions | Bluewater Shopping Centre, Lakeside Shopping Centre, London, Brands Hatch Racing Circuit, Hever Castle, Leeds Castle and O2 Arena |
| No. of bedrooms | 121 |
| Check in time | 14:00 |
| Use facilities before check in time | Yes |
| Dress code | No |
| Disabled access | Yes |
| Car parking | Chargeable |
| Pets welcome | No |
Facilities
Swimming pool
Jacuzzi
Steam room
Experience showers
Fitness Centre
Themed Racing Bar
Genevieves Restaurant
The Spa
There are times when you're desperate to slow the clocks down, and you can do just that in the hotel's superb spa. Bid farewell to your tensions and traumas as soon as you arrive and surrender to the indulgence that awaits.
We all crave some full-on decadence once in a while, and you can find yours right here in your own personal utopia. And when your pampering is at an end, spend some quality time in the gorgeous swimming pool.
The Workout
Whether you're looking for some gentle exercise or an intensive workout, you can find just what you need here. The hotel's well-equipped fitness centre is ready and waiting to bring you a session to remember.
The atmosphere in this facility is friendly and welcoming, so you can enjoy every moment of the experience. Later, why not relax further in the soothing waters of the hotel's fabulous Jacuzzi?
The Food
Elegant dining always makes a spa day or weekend getaway special, and you can find just at the fantastic Genevieve's Brasserie. As you might expect from the hotel's location, there are some exceptional views of the world-famous racing circuit.
The food is contemporary and sophisticated, with a whole host of temptations to be found on the menu. And if you're looking to add to the ambience, be sure to peek at the cocktail list to see what takes your fancy.
Reviews