Vita Skin Spa Salisbury
26A St. Ann Street, Salisbury, SP1 2DP
From £89.00 per person
About
We all need to find some time away from the hustle and bustle every once in a while, and the wonderful Vita Skin Spa gives you the perfect excuse to do it in style. Located in a Grade II-listed building in the heart of the iconic city of Salisbury, it offers the ultimate rest and relaxation to all visitors.
The spa has eight exquisite treatment rooms to tempt you from the first exquisite moment of arrival. There are shared rooms as well, so this is the ideal retreat for those who seek shared quality time with a friend or partner. Sometimes in life, after all, you just have to settle back and go with the fabulous flow.
There are so many things to experience in the local area, too, so be sure to make the most of Salisbury and its surroundings. The number one attraction has to be the world-famous Salisbury Cathedral, of course, which is just a couple of minutes' walk from here. The old city centre is fascinating, and as an added bonus the shopping here is first-class. And it's worth remembering that the magnificent Stonehenge is just a few miles away.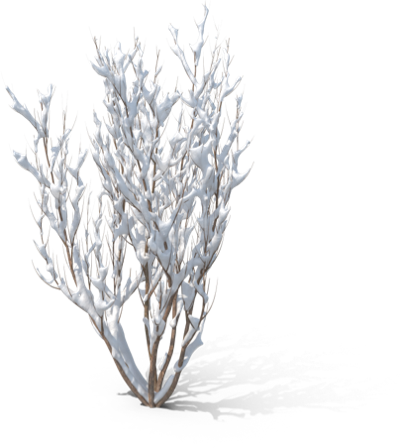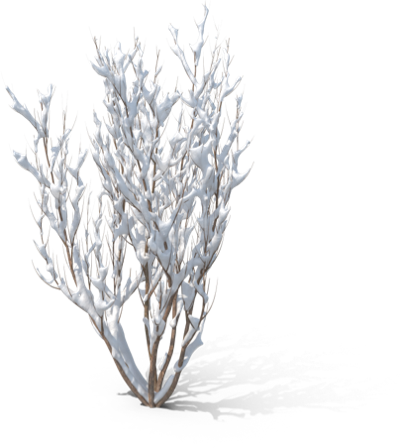 Gift Vouchers
Buy a monetary spa voucher to suit your budget
Get in touch
Contact us for bookings and advice
Prices from £NaN per package
Details
| | |
| --- | --- |
| Towel and robes provided | Yes |
| No. of treatment rooms | 8 |
| Dual treatment rooms | Yes |
| Max no. in group | 4 |
| Product house | Dermalogica, Natural Spa Factory, Jennifer Young, Comfort Zone and OPI |
| Lockers available | No |
| Minimum age | 12 |
| Spa Accessible access | No |
| Car parking | Chargeable |
The Spa & Wellness at Vita Skin Spa Salisbury
If your everyday routines have been taking their toll on your energy levels, a visit to the Vita Skin Spa is an absolute must. This is your sanctuary from the chaos, so get ready to make the most of every single moment that comes your way.
There are some delicious treatments waiting to ease away your tensions, so choose the ones that hit all the right notes. Later, head to the Relaxation Room and let the soft lighting and soothing music work their magic.
The Gym & Fitness at Vita Skin Spa Salisbury
As you might expect from a bustling, popular city, there are a great many gyms and health clubs in Salisbury, so it's easy to find a workout that ticks all the right boxes. There are also several golf courses in the local area for you to enjoy.
And as the Vita Skin Spa is right in the heart of the metropolis, you can enjoy long walks and energetic runs with historic views to enjoy along the way. Salisbury itself is a wonderful backdrop to any form of exercise, after all.
Restaurants & Food at Vita Skin Spa Salisbury
Salisbury has a vibrant food scene, making it the perfect location for when those hunger pangs start to kick in. Whatever you happen to be in the mood for, you're likely to find it within walking distance of the Vita Skin Spa.
Everything from street food from various parts of the world to sit-down multi-course extravaganzas can be found here. And of course you'll find plenty of coffee shops and pavement cafés if you're in the mood for just a hot drink and a pastry.
Spa Location
Vita Skin Spa Salisbury
26A St. Ann Street
Salisbury
SP1 2DP
01722 346 324
Get Directions
Reviews