PURE Spa & Beauty Brighton
Hilton Brighton Metropole, Kings Road, Brighton, BN1 2FU
From £65.00 per person
About
Whenever you feel the need for some serenity on England's iconic south coast, the wonderful PURE Spa Brighton should be at the very top of your agenda. Here in the heart of this bustling city, there's an oasis of calmness that brings you the perfect excuse to simply stop what you're doing for a while.
PURE Spa Brighton is situated within the famous Metropole Hotel, a stylish 1890s building on the city's celebrated waterfront. The building is steeped in history, and has been a favourite with visitors from all over the world for many decades.
When your mind, body and spirit are in need of some luxurious decadence, PURE Spa Brighton fits the bill perfectly. Whether you're in the mood for a soothing facial, a relaxing massage or you just want to while away a day without worries, this is surely the place to be.
And you'll find oodles of things to see and do in the locale, too. Check out the panoramic views from the Brighton i360 just across the road, shop till you drop in the famous Lanes and soak up some history at the Royal Pavilion. Brighton is also home to some fantastic nightlife as well.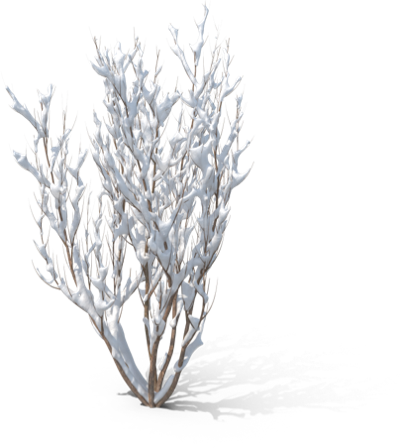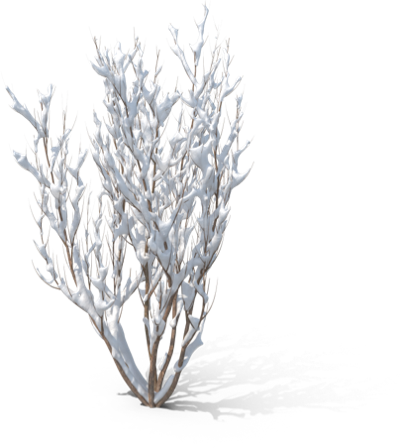 Gift Vouchers
Buy a monetary spa voucher to suit your budget
Get in touch
Contact us for bookings and advice
Prices from £NaN per package
Details
| | |
| --- | --- |
| No. of treatment rooms | 4 |
| Dual treatment rooms | No |
| Product house | Elemis |
| Spa Accessible access | Yes |
| Minimum age | 16 |
The Spa & Wellness at PURE Spa & Beauty Brighton
It isn't always easy to just stop what you're doing and switch off sometimes, but at the fabulous PURE Spa Brighton it's a piece of cake. This is where you need to be when the hustle and bustle starts to get on top of you.
Take your pick from a delicious selection of therapies and treatments designed to help you to unwind without a care in the world. Later, the atmospheric relaxation room will help you to prolong the sense of luxury that you've been enjoying.
The Gym & Fitness at PURE Spa & Beauty Brighton
There's something wonderful about al fresco exercise, especially in a location that's as eye-catching as Brighton. Long walks and strenuous runs can be enjoyed all along the waterfront, so be sure to bring the right shoes.
For those who prefer life on two wheels, there are several superb cycling routes to savour. The city is also close to a number of highly rated golf courses, so if you enjoy the game you'll want to test your skills.
Restaurants & Food at PURE Spa & Beauty Brighton
Brighton has a superb foodie scene, and it lends itself perfectly to the art of dining at any time of day or night. The seafront itself is home to a fantastic selection of eateries that are popular with locals and tourists alike.
Whether you fancy a quick sandwich on the go or you're in the mood for something a little more substantial, you're in the perfect place. And when you're thirsty, there are coffee shops and cocktail bars to suit all moods and all tastes.
Reviews