Edinburgh Holyrood Hotel
Holyrood Road, Edinburgh, EH8 8AU
From £75.00 per person
About
Edinburgh is one of the most iconic and popular cities to be found anywhere in the world, and the stunning Edinburgh Holyrood Hotel is one of its finest retreats. Located right in the heart of the iconic Old Town, it's perfect for days and getaways of non-stop indulgence. Here in your own personal paradise, relaxing in style is always, but always, on the menu.
The glorious Holyrood Park is right on the doorstep, so be sure to savour a long walk while you're here. The Royal Mile, Edinburgh Castle and the Scottish Parliament Building are all just a slow wander from here. The city's impressive stores are always worth exploring, Arthur's Seat offers stunning views and, if you're a history buff, make sure the National Museum of Scotland is on your agenda.
The fabulous Holyrood Hotel has more than 150 supremely comfortable bedrooms, so why not stay over? There's an excellent spa to be enjoyed, with four treatment rooms to relax you. The gym is wonderful, and the food here is so good you'll be counting down the minutes to meal-times.
Please note: This Hotel operates a cashless system.
Popular Facilities
Swimming pool
Sauna
Steam room (closed)
Relaxation suites
Gymnasium
Surf and Turf Steakhouse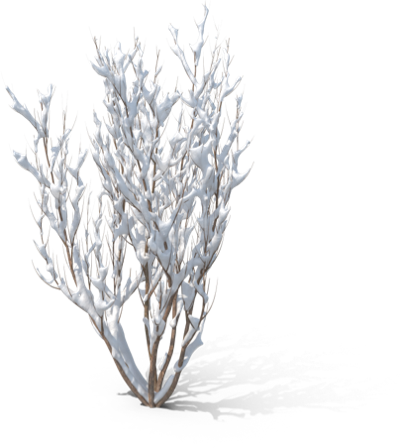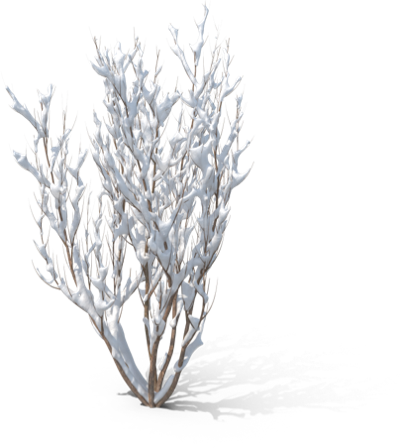 Gift Vouchers
Buy a monetary spa voucher to suit your budget
Prices from £NaN per package
Details
| | |
| --- | --- |
| Towel and robes provided | Yes |
| Length of pool | 14m |
| No. of treatment rooms | 4 |
| Max no. in group | 12 |
| Lockers available | Yes |
| Product house | Elemis and Jessica |
| Dress for lunch | No |
| Minimum age | 16 |
| Local attractions | Holyrood Palace, Holyrood Abbey, Scottish Mining Museum, The Cadies and Witchery Tours- Ghost and Gore Tour, Greenyonder Tours - Hidden Gardens of the Royal Mile and Edinburgh Zoo |
| No. of bedrooms | 156 |
| Check in time | 15:00 |
| Use facilities before check in time | Yes |
| Dress code | Smart/casual |
| Disabled access | Yes |
| Car parking | No |
Facilities
Swimming pool
Sauna
Steam room (closed)
Relaxation suites
Gymnasium
Surf and Turf Steakhouse
The Spa
Unwinding in style is par for the course at the Holyrood Hotel, because the spa here offers an oasis of serenity that has to be experienced. As soon as you come through the door, you will know you're in for a treat that will never be forgotten.
Stunning facilities play host to an impressive list of treatments designed to soothe, revitalise and rejuvenate. The combination of skilled experts and top of the range products will bring you the indulgence you crave.
The Workout
Casual exercisers and fitness freaks alike will love the gym at Holyrood House. With state of the art equipment to test all standards and a wonderfully welcoming atmosphere, it's the perfect spot for the workout you need.
The Health Club also offers a great range of fitness classes for those who like to take part in more organised sessions. And when your exertions are at an end, you can unwind in style and at your own pace in the magnificent 14-metre pool.
The Food
Something a little different but exceedingly special is in the air when you dine at the Holyrood Hotel. Rocca@Holyrood offers a stunning combination of classic Scottish dining with an enigmatic Italian influence.
The freshest ingredients and an innovative style combine to create an experience that will delight even the most discerning foodie. For the finest pre- and post-dinner drinks, relax and imbibe at The Bar.
Spa Location
Edinburgh Holyrood Hotel
Holyrood Road
Edinburgh
EH8 8AU
0131 528 8181
Get Directions
Reviews