New Lanark Mill Hotel & Spa
Mill 1, New Lanark Mills, Lanark, ML11 9DB
From £59.00 per person
About
Some retreats can rightly claim to be completely unique, and the fabulous New Lanark Mill Hotel surely has to be one of them. Located amid the dramatic splendour of the Clyde Valley in Scotland, it also happens to be right in the heart of the celebrated New Lanark World Heritage Site, a stunning, beautifully restored 18th century cotton mill village.
The hotel's spa is a tranquil sanctuary that all lovers of luxury should visit at least once. This is where you can soothe away all of life's stresses and strains. There's also a bubble pool, a sauna, a steam room and a fabulous swimming pool to enjoy. The hotel is also home to a well-equipped gym.
As you might expect from such an iconic location, the hotel offers a delicious opportunity to savour days and stays of nothing but bliss. There are 38 supremely comfortable bedrooms to choose from, as well as eight self-catering cottages.
And there's so much to see and do in the local area as well. The historic village that's right on your doorstep offers a taste of genuine Scottish heritage, and the Falls of Clyde are spectacular. And the glorious city of Glasgow is less than an hour away by car.
Popular Facilities
Swimming pool
Bubble pool
Sauna
Steam room
Gymnasium
Mill 1 Restaurant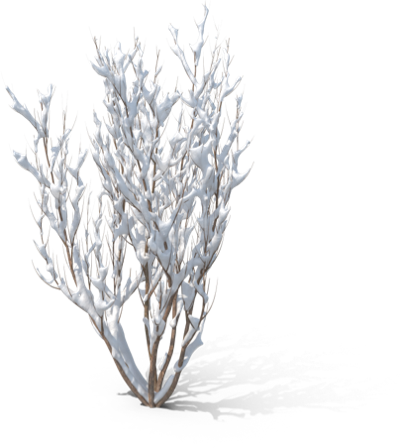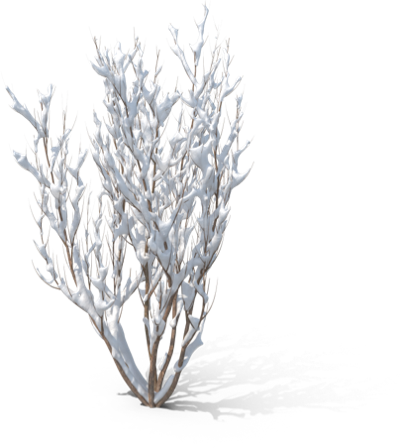 Gift Vouchers
Buy a monetary spa voucher to suit your budget
Get in touch
Contact us for bookings and advice
Prices from £NaN per package
Details
| | |
| --- | --- |
| Towel and robes provided | Yes |
| Length of pool | 18m |
| No. of treatment rooms | 3 |
| Dual treatment rooms | No |
| Max no. in group | 8 |
| Lockers available | Yes |
| Product house | Ishga |
| Dress for lunch | No |
| Spa Accessible access | Yes |
| Car parking | Complimentary |
| Minimum age | 16 |
| Local attractions | New Lanark World Heritage Site, Falls of Clyde Visitor Centre and Wildlife Reserve, Lanark Memorial Hall, Clyde Valley Woodlands National Nature Reserve, The Royal Burgh of Lanark Museum, Lanark Loch and Castlebank Park |
| No. of bedrooms | 37 |
| Check-in time | 15.00 |
| Use facilities before check in time | No |
| Dress code | Smart/casual |
| Hotel Accessible access | Yes |
| Car parking | Complimentary |
| Pets welcome | Yes |
Facilities
Swimming pool
Bubble pool
Sauna
Steam room
Gymnasium
Mill 1 Restaurant
The Spa & Wellness at New Lanark Mill Hotel & Spa
We all need to get away from it all every once in a while, and you can do just that at the hotel's superb spa. No matter how hectic life might be at the moment, time will stand still as soon as you settle in for some well-earned indulgence.
There is a great choice of treatments and therapies to tempt you, so choose the ones that call out to you. Later, be sure to prolong the feel-good factor by unwinding even further in the swimming pool.
The Gym & Fitness at New Lanark Mill Hotel & Spa
Whether you're a dedicated fitness freak or you just dabble occasionally, time spent in the hotel's gym will always be enjoyable. The state of the art equipment and the welcoming atmosphere combine to create a very special facility.
There is also a range of organised classes available, should you prefer something with a little more structure. And when you're done, reward yourself with some fully deserved relaxation in the sauna or steam room.
Restaurants & Food at New Lanark Mill Hotel & Spa
Every break from the norm should feature a culinary journey to remember, and here at the New Lanark Mill Hotel the food is always fabulous. The hotel's Mill One Restaurant deserves to be on the must-try list of every foodie.
This is where you can take your pick from a tempting menu that features a mouth-watering selection of dishes showcasing fine Scottish produce. And if you're just in the mood for drinks and snacks, the Bar and Lounge will both fit the bill perfectly.
Spa Location
New Lanark Mill Hotel & Spa
New Lanark Mill Hotel & Spa
Mill 1
New Lanark Mills
Lanark
ML11 9DB
01555 667 200
Get Directions
Reviews