Nu Spa Durham at the Radisson Blu Hotel
Frankland Lane, Durham, DH1 5TA
From £35.00 per person
About
One of the finest cites in England plays host to the majestic Radisson Blu Durham, a glorious sanctuary that soothes your soul from the moment you walk through the door. Located right in the heart of the action yet still blissfully quiet inside, it's the perfect place for your days and stays of relaxation. No matter how hectic things might be, this place should be on your must-visit list all the time.
Everything that this delightful city has to offer is within easy reach from here. You can shop till you drop nearby, gaze in awe at Durham Castle and explore the iconic history of Durham Cathedral. Enjoy a tranquil walk along the banks of the River Wear, and if you travel east you can savour the fabulous beaches on the Durham Heritage Coast.
There are more than 200 gorgeous bedrooms at the Radisson Blu Durham, so an overnight escape is always easy to find. The spa is home to five idyllic treatment rooms, the gym is superb and the restaurant has a well-deserved reputation for excellence.
Popular Facilities
Swimming pool
Jacuzzi
Sauna
Steam room
Gymnasium
Collage Restaurant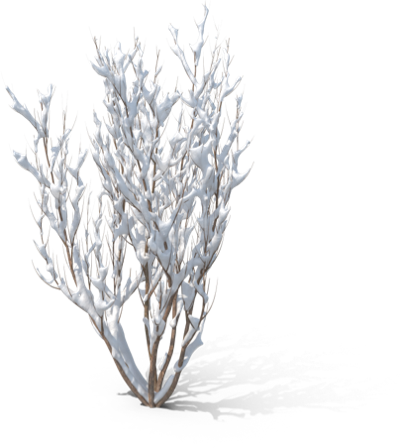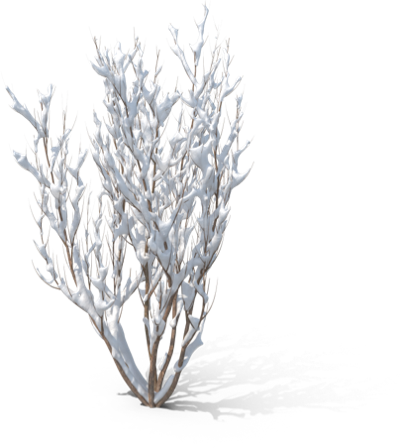 Gift Vouchers
Buy a monetary spa voucher to suit your budget
Get in touch
Contact us for bookings and advice
Prices from £NaN per package
Details
| | |
| --- | --- |
| Towel and robes provided | Yes |
| Length of pool | 15m |
| No. of treatment rooms | 3 |
| Max no. in group | 20 |
| Dual treatment rooms | No |
| Lockers available | Yes |
| Product house | Natural Spa Factory |
| Dress for lunch | No |
| Minimum age | 18 |
| Local attractions | Durham Cathedral, Durham Castle, Durham University Botanic Gardens, Seaham Beach, Palace Green, Crook Hall & Gardens and Wharton Park |
| No. of bedrooms | 207 |
| Check-in time | 14:00 |
| Use facilities before check in time | No |
| Dress code | Smart/casual |
| Hotel Accessible access | Yes |
| Car parking | Yes - chargeable |
| Pets welcome | No |
Facilities
Swimming pool
Jacuzzi
Sauna
Steam room
Gymnasium
Collage Restaurant
The Spa & Wellness at Nu Spa Durham at the Radisson Blu Hotel
If you seek the ultimate escape from an increasingly stressful world, this is where you will find it. The sublime spa brings you all the luxury and all the opulence your mind and body can handle.
Take a look at the tempting list of treatments and therapies, choose the ones that stand out then settle back and relax. We all deserve some feel-good factor sometimes, and you can savour yours right here in utopia.
The Gym & Fitness at Nu Spa Durham at the Radisson Blu Hotel
Whether you're training to be an Olympian or you just fancy a few minutes on the cross-trainer, you'll love time spent at the hotel's gym. Well-equipped, modern, friendly and welcoming, it's the perfect place for a workout to remember.
And if you'd like to take things on to the next level, have a chat with the team about personal training and group classes. Later, the calming waters of the 15-metre pool will be waiting to help you unwind even more.
Restaurants & Food at Nu Spa Durham at the Radisson Blu Hotel
From mouth-watering breakfasts to jaw-dropping dinners and all points in between, the highly-rated Collage Restaurant will bring the purest of pleasures. Classic brasserie fare served up with passion and innovation is the norm here.
You can relax in style here, savouring hugely impressive meals accompanied by picturesque views of the river. There's also a wonderful wine list to help you make the occasion a memorably special one.
Spa Location
Nu Spa Durham at the Radisson Blu Hotel
Nu Spa Durham at the Radisson Blu Hotel
Frankland Lane
Durham
DH1 5TA
0191 372 7222
Get Directions
Reviews