Luxury Spa
Rena Spa at Leonardo Royal Hotel City London
8 - 14 Coopers Row, London, EC3N 2BQ
From £55.00 per person
About
A prime location, a soothing atmosphere and a great range of amenities combine to create an extremely special retreat right here in the heart of the City of London. Whether you're visiting the capital to enjoy the tourist trail or you work nearby, it's ideally situated to bring you a delicious break from the norm. This is the kind of retreat that you'll want to return to time and time again.
You'll find so much to enjoy in the local area. The world-famous Tower of London is just a few yards away, as is the iconic St Katharine Docks Marina. All of the capital's celebrated landmarks are within easy reach, so be sure to visit the London Eye, the Houses of Parliament, Trafalgar Square and Hyde Park. Needless to say, you're also close to some incredible retail therapy.
The glorious Rena Spa has everything you need for a fantastic experience. The adjoining hotel enables you to enjoy both days and stays of nothing but bliss. A wonderful journey is about to unfold.
Popular Facilities
Swimming pool
Jacuzzi
Sauna
Steam room
Relaxation room
Gymnasium
Forum Restaurant
Lutetia Bar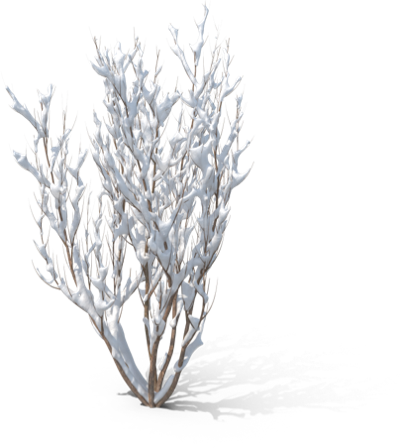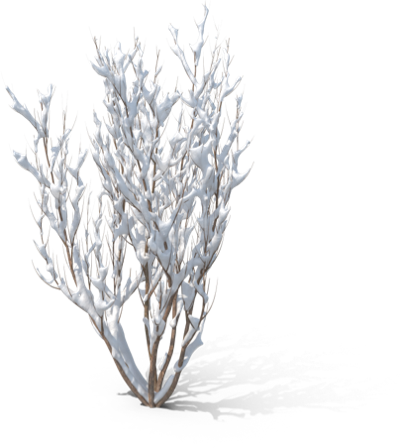 Gift Vouchers
Buy a monetary spa voucher to suit your budget
Prices from £NaN per package
Details
| | |
| --- | --- |
| Towel and robes provided | Yes |
| Length of pool | 25m |
| No. of treatment rooms | 4 |
| Max no. in group | 15 |
| Lockers available | Yes |
| Dress for lunch | Yes |
| Minimum age | 18 |
| Local attractions | Tower Bridge, The Tower of London, Petticoat Lane Market, The O2 and St. Katharine's Dock |
| No. of bedrooms | 307 |
| Use facilities before check in time | No |
| Check in time | 16.00 |
| Dress code | Smart/casual |
| Disabled access | Yes |
| Car parking | No |
| Pets welcome | No |
Facilities
Swimming pool
Jacuzzi
Sauna
Steam room
Relaxation room
Gymnasium
Forum Restaurant
Lutetia Bar
The Spa
As soon as you walk through the door in the spa, you will be able to forget all about the stresses and strains of the outside world. Time spent here represents a ticket to an oasis of complete and utter calm.
There's a comprehensive range of treatments to be savoured here, so pick the best ones and go with the flow. And when you're feeling totally blissed out, the 25-metre pool will be waiting to soothe you even further.
The Workout
As you might expect from such a superb location in the heart of the capital, you'll find a wonderful range of exercise options in the area. A number of highly rated gyms and health clubs are within walking distance.
The local streets are perfectly suited to long walks and invigorating runs. Close to the spa itself, the banks of the River Thames provide a golden opportunity to enjoy a jog accompanied by stunning views of the water.
The Food
London is rightly famed for the variety of its cafés, diners, bistros and restaurants, so you can look forward to a mouth-watering culinary journey. Whatever you're in the mood for, you can easily find it nearby.
From healthy or hearty breakfasts to exquisite suppers and all points in between, your needs will be taken care of. And of course you'll also find plenty of bars and coffee shops in case you just fancy a drink.
Spa Location
Rena Spa at Leonardo Royal Hotel City London
Rena Spa at Leonardo Royal Hotel City London
8 - 14 Coopers Row
London
EC3N 2BQ
0207 863 3999
Get Directions
View all locations
Reviews