PURE Spa & Beauty Edinburgh
138 Lothian Road, Edinburgh, EH3 9BG
From £65.00 per person
About
A gorgeous retreat right in the heart of a bustling city is always a treat, but when that city is Edinburgh it becomes even more special. The incredible PURE Lothian Road really should be at the top of everyone's must-visit list. We all need to find a sanctuary well away from our usual hectic lives sometimes, and you can find yours right here. You deserve a break, so get ready to say yes.
As you might expect from such a location, there's plenty to enjoy locally. The world-renowned Edinburgh Castle is nearby, at the top of the celebrated Royal Mile. There are several superb galleries here, including the Scottish National Gallery of Modern Art and the Scottish National Portrait Gallery. And if you feel the need for some fresh air, make sure you spend some time at the picturesque Holyrood Park.
With four delicious treatment rooms, a manicure bar and brow bar, you just know you're going to have a wonderful time at PURE Lothian Road. No matter how hectic your life might be, time spent here will soothe you in style.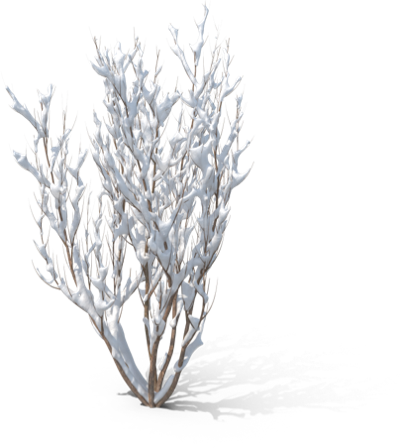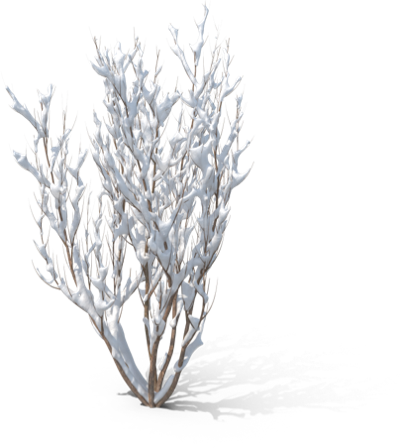 Gift Vouchers
Buy a monetary spa voucher to suit your budget
Get in touch
Contact us for bookings and advice
Prices from £NaN per package
Details
| | |
| --- | --- |
| Towel and robes provided | No |
| No. of treatment rooms | 4 |
| Dual treatment rooms | No |
| Max no. in group | 4 |
| Product house | Elemis, PURE, Leighton Denny and OPI |
| Lockers available | Yes |
| Minimum age | 16 |
The Spa & Wellness at PURE Spa & Beauty Edinburgh
When the pressures of work and home get too much, take a break and those pressures will soon start to fade away. The spa here is designed to bring you the indulgence that your mind and body have been craving.
There are plenty of opulent treatments and therapies in offer, so choose the ones that float all of your boats. This is where you can surrender to the luxury that you've always wanted, so make the most of every single minute.
The Gym & Fitness at PURE Spa & Beauty Edinburgh
Edinburgh is a wonderful city to explore, so why not take to two wheels and head off into the metropolis? It's also a popular place for joggers, thanks in part to the fascinating landmarks that you can take in along the way.
Away from the busy, busy streets, Holyrood Park is perfect for cycling, jogging and walking in a more sedate way. And if you fancy a game of golf, the city is ringed by some of the most celebrated courses in Scotland.
Restaurants & Food at PURE Spa & Beauty Edinburgh
Edinburgh is rightly famous for the quality of its culinary scene, so make sure you explore the area as soon as the hunger pangs kick in. Everything from traditional Scottish delights to cuisine from all corners of the globe can be found nearby.
If you prefer to eat on the go while enjoying the city atmosphere, be sure to try one of the many street food outlets to be found here. This place is a paradise for foodies, and there's always something for everyone.