Radisson Blu Edwardian New Providence Wharf
5 Fairmont Avenue, London, E14 9PJ
From £51.00 per package
About
Right in the heart of the celebrated Docklands area of London, the sumptuous Radisson Blu Edwardian New Providence Wharf brings you the ultimate urban sanctuary. Wonderfully peaceful on the inside, it offers fast and easy access to everything this iconic metropolis has to offer. Days and stays of complete contentment are oh so easy to find here.
There are plenty of attractions to be found right on the doorstep, including Canary Wharf, City Airport, the River Thames and, just across the water, the superb O2 concert venue. Landmarks such as the Houses of Parliament, Tower Bridge, Trafalgar Square and the London Eye are all just a short tube ride away, as is the stunning retail therapy that awaits you in Oxford Street.
With 169 gorgeous bedrooms available, overnight stays at New Providence Wharf are highly recommended. There's a high end spa here featuring six serene treatment rooms, and a gym that's as state of the art as it gets. Be sure to visit the restaurant, where the food is as delicious as the views of the river.
Popular Facilities
Stone oven sauna
Aromatic crystal steam room
6 experience shower sensations
Panoramic relaxation room
Gymnasium
Alfresco terrace bar
Scoff & Banter Restaurant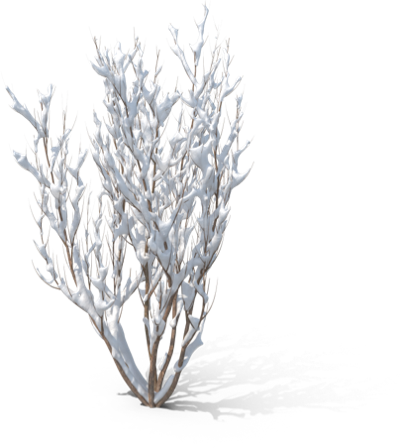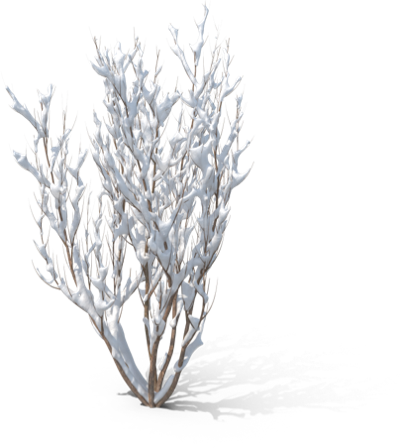 Gift Vouchers
Buy a monetary spa voucher to suit your budget
Prices from £NaN per package
Details
| | |
| --- | --- |
| Towel and robes provided | Yes |
| No. of treatment rooms | 6 |
| Dual treatment rooms | Yes |
| Max no. in group | 5 |
| Lockers available | Yes |
| Product house | ESPA and OPI |
| Dress for lunch | Yes |
| Minimum age | 16 |
| Local attractions | The O2, Poplar Dock Marina, Docklands Sailing Club, London Arena, Greenwich Observatory, Greenwich Maritime Museum and ExCel Centre, |
| No. of bedrooms | 169 |
| Check in time | 15:00 |
| Use facilities before check in time | Yes |
| Dress code | Smart/casual |
| Disabled access | Yes |
| Car parking | Chargeable |
| Pets welcome | No |
Facilities
Stone oven sauna
Aromatic crystal steam room
6 experience shower sensations
Panoramic relaxation room
Gymnasium
Alfresco terrace bar
Scoff & Banter Restaurant
The Spa
Thanks to a number of hugely impressive innovations, the East River Spa is one of those once tried, never forgotten facilities. Whether you're here as a day visitor or as a guest of the hotel, you will want to savour every moment of your time at this haven.
A comprehensive range of treatments can be enjoyed here, followed by the most luxurious quality time in the iconic panoramic relaxation room. However hectic life may get, it's reassuring to know that an oasis of tranquillity is ready and waiting to welcome you.
The Workout
Everything from a few stretches to a full-on workout can be enjoyed amid the superb surroundings of the hotel's Fitness Centre. The relaxed, friendly atmosphere lends itself perfectly to your ideal exercise session, so prepare yourself for some genuine quality time.
A superb range of Technogym equipment is available here, as well as all the free weights you can handle. Needless to say, every great session needs to be followed by some high quality relaxation, which is why you need to visit the sauna, steam room and relaxation room afterwards.
The Food
With stunning views overlooking the Thames and the spectacular O2, it's hard to imagine a finer backdrop to a sensational dining experience. And at the Scoff & Banter Bar and Restaurant, the only thing that matches the beauty of the panorama is the quality of the food.
Superb meals created by passionate experts, and featuring the finest and freshest ingredients, can be experienced here. Settle back into your chair and let these culinary masterpieces transport you on a journey of sophisticated, mouth-watering exploration.
Spa Location
Radisson Blu Edwardian New Providence Wharf
Radisson Blu Edwardian New Providence Wharf
5 Fairmont Avenue
London
E14 9PJ
0208 820 8123
Get Directions
View all locations
Reviews