NYX Hotel London Holborn by Leonardo Hotels
50-60 Southampton Row, London, WC1B 4AR
From £94.00 per person
Due to work taking place in January the Sauna and Steam room will be unavailable from 30th Jan 2023 to 9th February 2023. The pool will remain open however please expect a little disruption. Apologies for any inconvenience .
About
There are so many things to love about the splendid NYX Hotel London Holborn by Leonardo Hotels, starting perhaps with its location. Here in the heart of our fabulous capital lies an elegant sanctuary that represents the epitome of indulgence. This is an urban retreat that brings you the purest of pleasure from the moment you walk through the door. Get ready for a very special experience.
You'll find so much to see and do in the area, including the chance to shop till you drop in the fabulous Covent Garden. Attractions in the surrounding streets include the fascinating Sir John Sloane's Museum and the Charles Dickens Museum. Needless to say, everything else that our iconic capital has to offer will be a short tube ride from here.
With more than 200 elegant bedrooms, overnight stays at NYX Hotel London Holborn by Leonardo Hotels are always memorable. There's a tempting selection of superb restaurants here, as well as a fully equipped gym. And last but not least there's a delicious Ajala Spa that's waiting to soothe your soul from the very first moment.
Popular Facilities
Greco-Roman Swimming pool
Sauna
Steam room
Gymnasium
Hermes Lounge Bar
Constellations Restaurant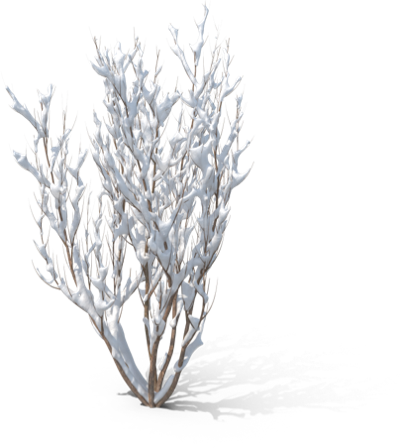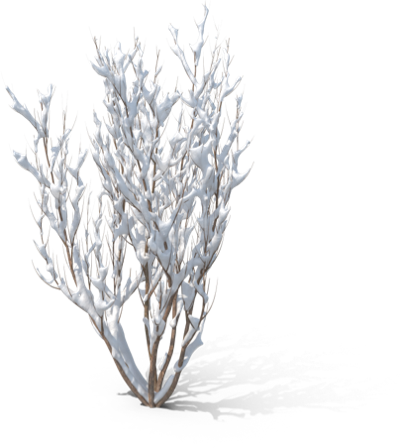 Gift Vouchers
Buy a monetary spa voucher to suit your budget
Prices from £NaN per package
Details
| | |
| --- | --- |
| Towel and robes provided | Yes |
| Length of pool | 13m |
| No. of treatment rooms | 2 |
| Dual treatment rooms | No |
| Max no. in group | 5 |
| Lockers available | Yes |
| Product house | Karin Herzog, Dermalogica and more |
| Dress for lunch | Yes |
| Minimum age | 18 |
| Local attractions | British Museum, Covent Garden, The Shaftesbury Theatre, St. Paul's Cathedral, The National Gallery |
| No. of bedrooms | 201 |
| Check in time | 16:00 |
| Use facilities before check in time | No |
| Dress code | Smart/casual |
| Disabled access | Yes |
| Car parking | None |
| Pets welcome | No |
Facilities
Greco-Roman Swimming pool
Sauna
Steam room
Gymnasium
Hermes Lounge Bar
Constellations Restaurant
The Spa
As soon as you feel the need to be pampered, all you have to do is head to the gorgeous Rena Spa. This is an oasis of calm in the heart of a hectic city, and it will bring you all the top of the range decadence that you've ever wanted.
A comprehensive range of fab treatments can be found here, so you might have to make what could be a difficult choice. Later, the soothing waters of the beautiful 13-metre swimming pool will relax you even further.
The Workout
Whether you want time on a cross-trainer, an exercise bike or a session of free weights, you can find it here in the hotel's excellent gym. This is a friendly and welcoming venue that's perfect for visitors of all abilities.
For those who like a little more structure, why not sign up to one or two of the organised classes while you're here? And after all that exertion, quality time spent in the relaxing steam room could be just what you need.
The Food
We all crave fine dining every once in a while, and you can find yours amid the elegant surroundings of the hotel's Constellations Restaurant. And if you're in the mood for an Oriental extravaganza, head to Koto for some wonderful sushi.
There are times when we just have to have some indulgence, so why not treat yourself to a mouth-watering afternoon tea at the stylish Hermes Bar. Unwinding in the heart of London surely never felt any better than this.
Spa Location
NYX Hotel London Holborn by Leonardo Hotels
NYX Hotel London Holborn by Leonardo Hotels
50-60 Southampton Row
London
WC1B 4AR
0207 611 5888
Get Directions
View all locations
Reviews