InterContinental London Park Lane
1 Hamilton Place, Westminster, W1J 7QY
From £165.00 per person
About
Whether you're looking for a day of decadence or a few nights of indulgence in the heart of our capital, the fabulous Intercontinental London Park Lane Hotel really does fit the bill perfectly. Modern, stylish and with a location to sigh for, it is a must-visit for all lovers of luxury.
The spa, put simply, is an idyllic retreat that seems a million miles away from the general hustle and bustle of the city. We all seem to be living life at top speed these days, but it really doesn't have to be that way.
Days and stays at the Intercontinental Park Lane Hotel are always special. This is a highly rated facility in the heart of one of the world's greatest cities, with more than 370 rooms, a celebrated restaurant and all the amenities you need for an unforgettable experience.
And as you might expect from such a setting, there's so much to see and do in the local area. Take a long stroll through Hyde Park, shop till you drop in Knightsbridge, soak up the splendour of Buckingham Palace or savour the iconic views of the River Thames. It's also worth noting the London Underground can get you to all of the city's landmarks in no time at all.
Popular Facilities
Rasul - chargeable
Relaxation room
Gymnasium
Theo Randall at the Continental
Wellington Lounge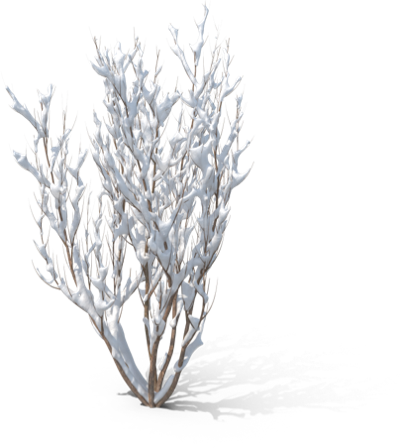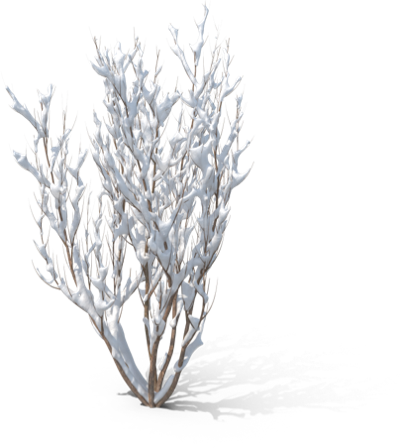 Gift Vouchers
Buy a monetary spa voucher to suit your budget
Get in touch
Contact us for bookings and advice
Prices from £NaN per package
Details
| | |
| --- | --- |
| Towel and robes provided | Yes |
| No. of treatment rooms | 6 |
| Dual treatment rooms | Yes |
| Max no. in group | 4 |
| Product house | Aromatherapy Associates, La Sultane de Saba and AlumierMD |
| Spa Accessible access | Yes |
| Minimum age | 16 |
Facilities
Rasul - chargeable
Relaxation room
Gymnasium
Theo Randall at the Continental
Wellington Lounge
The Spa & Wellness at InterContinental London Park Lane
Taking some time off from your usual commitments is always a pleasure, and it's even more so at the hotel's wonderfully soothing spa. A few hours spent here will always refresh, relax and rejuvenate, so make sure you don't miss out.
Take a look at the treatments and you'll see why it's so popular with visitors from all over the world. You have some difficult choices to make, including a range of experiences inspired by the age-old principles of Arabian cleaning.
The Gym & Fitness at InterContinental London Park Lane
Spacious, welcoming and offering an atmosphere that's designed to help you reach your goals, the fitness centre is suitable for all standards. It's also open 24 hours a day, so you can work out as and when you want.
Whether you want to run, cycle, row, lift weights or anything else, you can do so here in style. And if you prefer to head to the great outdoors instead, you have the fabulous Hyde Park right on your doorstep.
Restaurants & Food at InterContinental London Park Lane
When you're in the mood for something special, you'll be pleased to know that the fabulous Theo Randall at the Intercontinental is to be found here. Make your choice from a selection of impeccable Italian temptations designed to truly wow you.
A glorious dining option to be found here in the hotel is the mouth-watering afternoon tea, one of the city's most elegant culinary experiences. If you're a dedicated foodie, you're going to love every minute that you spend at the table
Spa Location
InterContinental London Park Lane
InterContinental London Park Lane
1 Hamilton Place
Westminster
W1J 7QY
0207 3188 691
Get Directions
Reviews