Cloud Twelve Club Spa & Wellness
2-5 Colville Mews, Notting Hill, W11 2DA
From £115.00 per person
About
Conveniently located in the heart of one of London's most sought-after districts, Notting Hill's Cloud Twelve Club and Spa offers the kind of escapism that we all crave. Spread across three floors and incorporating the best of European and Asian philosophies, it's an oasis of calm amid the hustle and bustle of our capital.
Cloud Twelve Club and Spa offers everything you need for days of well-earned indulgence, including a tranquil spa, a holistic wellness clinic and an interactive zone for the children. There's also a hair and beauty salon that's perfect for getting away from it all for a while.
There are so many things to see and do in the city, of course, and everywhere you want to visit is easily reached on the Tube. Try the ever-popular Madame Tussauds, for example, or check out the animals at the fantastic London Zoo. If you're a history buff, head to the celebrated Buckingham Palace, or try some of the many museums in and around the Kensington area. A little to the south of Cloud Twelve you can also enjoy walks along the banks of the River Thames.
Popular Facilities
Sauna
Steam room
Himalayan salt room
Relaxation room
Cloud Twelve Brasserie
Crèche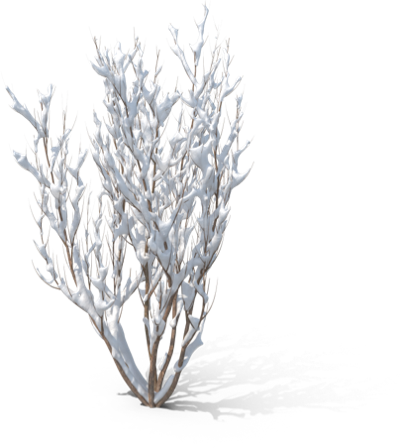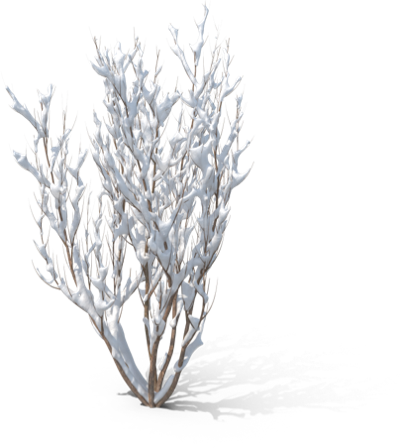 Gift Vouchers
Buy a monetary spa voucher to suit your budget
Get in touch
Contact us for bookings and advice
Prices from £NaN per package
Details
| | |
| --- | --- |
| Towel and robes provided | Yes |
| No. of treatment rooms | 5 |
| Dual treatment rooms | Yes |
| Max no. in group | 5 |
| Lockers available | Yes |
| Product house | Comfort Zone, Gaia, Kloris, Wesak Paris, Herbal Face Food |
| Spa Accessible access | Yes *please note no disabled toilet |
| Car parking | Chargeable |
| Minimum age | 18 |
Facilities
Sauna
Steam room
Himalayan salt room
Relaxation room
Cloud Twelve Brasserie
Crèche
The Spa & Wellness at Cloud Twelve Club Spa & Wellness
When mind and body are in need of a detox or the batteries of life are desperate for a recharge, the spa is surely the place to be. Massages, facials, pregnancy therapies and treatments for men can all be found right here.
The menu offers so many temptations, all you have to do is choose the ones that can float each and every one of your boats. And when you're all blissed out, head to the sauna and unwind even further.
The Gym & Fitness at Cloud Twelve Club Spa & Wellness
Long walks are a must when you're in this part of town, so be sure to bring your walking shoes. And if you prefer a little peace and quiet the iconic Kensington Gardens and Hyde Park are both within easy reach of here.
London is also home to some excellent cycle routes if you would rather sample life on two wheels. And for those who want to try a structured workout, there are plenty of gyms and fitness clubs to be found nearby.
Restaurants & Food at Cloud Twelve Club Spa & Wellness
London is rightly regarded as a utopia for those who really love their food, and you'll find a great range of options just a short walk away from Cloud Twelve. They include cuisines from all over the world, from Mexico to Mongolia and beyond.
If you're looking for something a little quicker, head to a pavement café, order up a coffee and a sandwich and just watch the world go by. Whatever you're in the mood for, chances are you'll find it in no time at all.
Spa Location
Cloud Twelve Club Spa & Wellness
Cloud Twelve Club Spa & Wellness
2-5 Colville Mews
Notting Hill
W11 2DA
0203 301 1012
Get Directions
Reviews