Bokeh Spa by Montcalm East
151-157 City Road, Shoreditch, EC1V 1JH
From £45.00 per person
Black Friday - Special Offer
Miss It Miss Out!
BLACK FRIDAY OFFER 15% OFF – when you book the 'Winter Warmer' by 27th November 2023 for arrivals between 20th November 2023 to 23rd December 2023.
About
We all need to find some contentment, even in the heart of a bustling city, and you can find just that at the fabulous Montcalm East. An iconic, diamond-shaped building located between London's popular Shoreditch and the City of London itself, this is something of a must-visit for anyone looking to escape the usual hustle and bustle.
The spa is the key to finding your relaxation, of course, and here it's stylish, soothing and always welcoming. There's also a high-tech fitness centre for those of you who want to push themselves to their limits, as well as a spacious swimming pool and so much more.
If you have a head for heights, you'll love the views from the upper levels here. In keeping with the region's artistic heritage, you can also enjoy many examples of superb British photography in the reading room and mezzanine. And the superb Marlowe restaurant provides the ideal meeting point for get-togethers.
In addition, the local area is close to some of London's very best landmarks, including the likes of the Whitechapel Art Gallery and the Postal Museum. Further afield yet just minutes by tube, you can visit Tower Bridge, the View from the Shard and the Tower of London.
Popular Facilities
Swimming pool
Jacuzzi
Sauna
Steam Room
Gymnasium
Chill Room
Marlowe Restaurant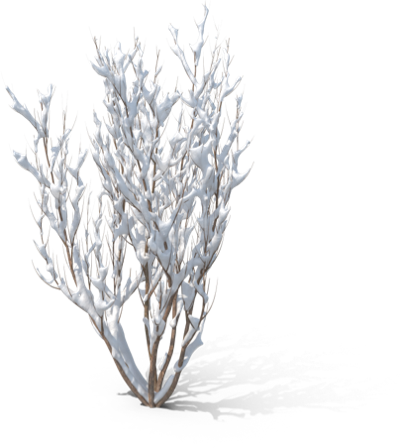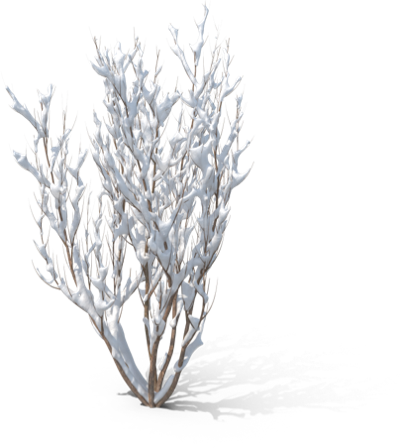 Gift Vouchers
Buy a monetary spa voucher to suit your budget
Get in touch
Contact us for bookings and advice
Prices from £NaN per package
Details
| | |
| --- | --- |
| Towel and robes provided | Yes |
| Length of pool | 10m |
| No. of treatment rooms | 5 |
| Dual treatment rooms | Yes |
| Max no. in group | 10 |
| Lockers available | Yes |
| Product house | Temple Spa, OTO and OPI |
| Dress for lunch | Smart/casual |
| Spa Accessible access | No |
| Car parking | Local car park - chargeable |
| Minimum age | 16 |
| Local attractions | Tower of London, The British Museum, London Eye, National Gallery, Tower Bridge, The National History Museum, Westminster Abbey, Hyde Park and Covent Garden |
| No. of bedrooms | 288 |
| Check-in time | 14.00 |
| Use facilities before check in time | No |
| Car parking | Local - chargeable |
| Electric car charging point | No |
| Dress code | Smart/casual |
| Hotel Accessible access | Yes |
| Pets welcome | No |
Facilities
Swimming pool
Jacuzzi
Sauna
Steam Room
Gymnasium
Chill Room
Marlowe Restaurant
The Spa & Wellness at Bokeh Spa by Montcalm East
An oasis of pure pleasure, the high quality Bokeh Spa should be right at the top of your must-visit list. The facility is calming for even the most stressed of souls, featuring beautiful modern styling and a wonderfully ambient air.
There are treatments and therapies to suit all needs here, from twilight escapes for those who are a little pushed for time to all-day getaways that offer the very last word in luxury.
The Gym & Fitness at Bokeh Spa by Montcalm East
There's an excellent fitness centre to be enjoyed here at Montcalm East, and it's suitable for occasional visitors as well as dedicated athletes. Take your pick from the state of the art equipment and create a workout that floats all of your boats.
And for those who want to take their efforts onto the next level, why not have a chat with the on-site personal trainer? This is a new facility for hotel guests only, so you can enjoy the workout you need without any unwanted intrusions.
Restaurants & Food at Bokeh Spa by Montcalm East
This part of town has long enjoyed a rich culinary heritage, and the excellent Marlowe Restaurant is happy to take inspiration from it. It's an iconic eatery that has its own unique style, thanks to angular architecture, copper fittings and a must-see range of artworks on the walls.
The menu features stylish interpretations of British classics, so be sure to bring your hunger pangs with you when you visit.
Spa Location
Bokeh Spa by Montcalm East
Bokeh Spa by Montcalm East
151-157 City Road
Shoreditch
EC1V 1JH
020 3837 3000
Get Directions
Reviews